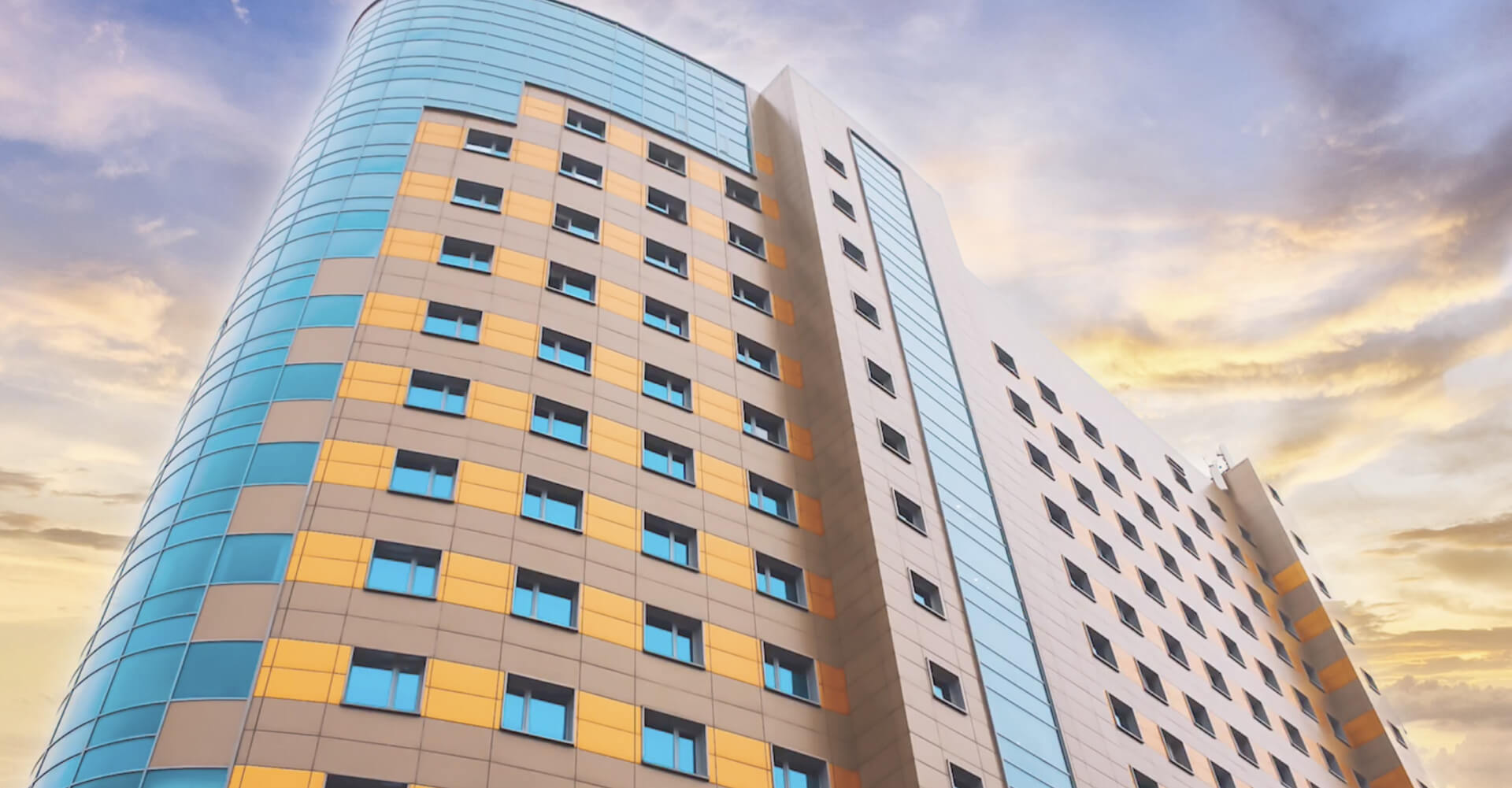 In the very center of Balashikha, 6 km from the Moscow Ring Road
Ice Arena is located nearby
Just steps from a register office for wedding ceremonies
Rooms
All rooms at East Gate Business Hotel are equipped with:
TV SAMSUNG
Telephone
Mini-bar
Safe deposit box
Air conditioning
Free Wi-Fi
This is a restaurant located in the heart of Balashikha.
Open 24/7
Stage
Complimentary services
Services for a fee

About the restaurant, Russia
Cozy, tasty, but the prices, let's say, are Moscow and even more so. I could not deny myself the pleasure of ordering Tom Yam, but 960 rubles for the soup, this is somewhat too much. But we must pay t...
Contact Us
The East Gate Hotel is located just 6 km from the Moscow Ring Road in the business and historical center of Balashikha and is an ideal place to relax and work, combining high standards of service and traditions of Russian hospitality.
Location
From the train station
From the airport
From the center
From electric trains
Leningrad, Yaroslavl, Kazan railway stations — 22 km
Show route