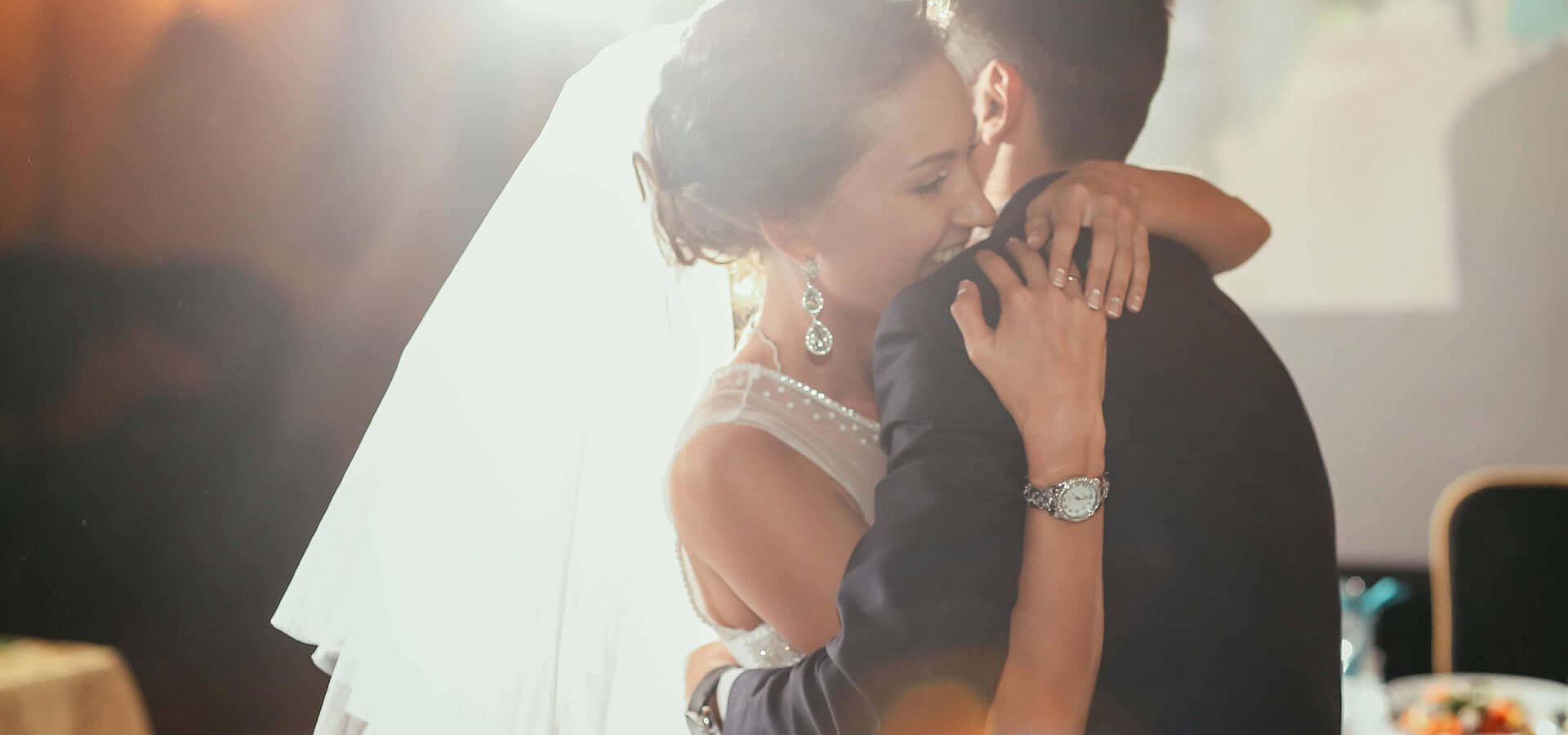 Weddings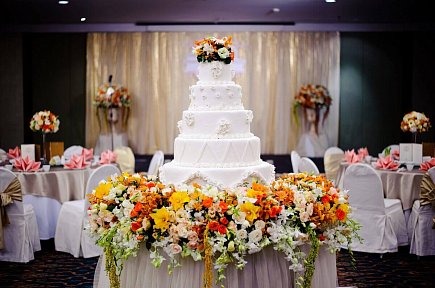 Upon ordering a wedding banquet, the hotel room is for free

Upon ordering a wedding banquet, the hotel room is for free

Weddings в East Gate Hotel
We know at East Gate Hotel that every wedding is not only a pleasant, but also a troublesome event. One wants to have the best celebration ever and is afraid to forget even a tiniest detail. We always try to organize everything so that the wedding day is filled with fun and a lot of positive emotions! Every wedding organizer, and we are no exception, dreams of holding such a wedding celebration, so that it will be remembered for a lifetime for both guests and newlyweds.
Event Application

Alfia and German, Russia
On July 29, we spent the banquet of our wedding in the Vitello restaurant at the East Gate Hotel in Balashikha. The choice of the restaurant was approached very carefully and seriously, based on the ...
Azamat, Russia
«Great hotel, convenient location ... we just needed hockey and a hotel a stone's throw from the arena. Great bed, wonderful breakfast.»